Ecotopia Teak company present at the closing event of the PREMAREF Panama project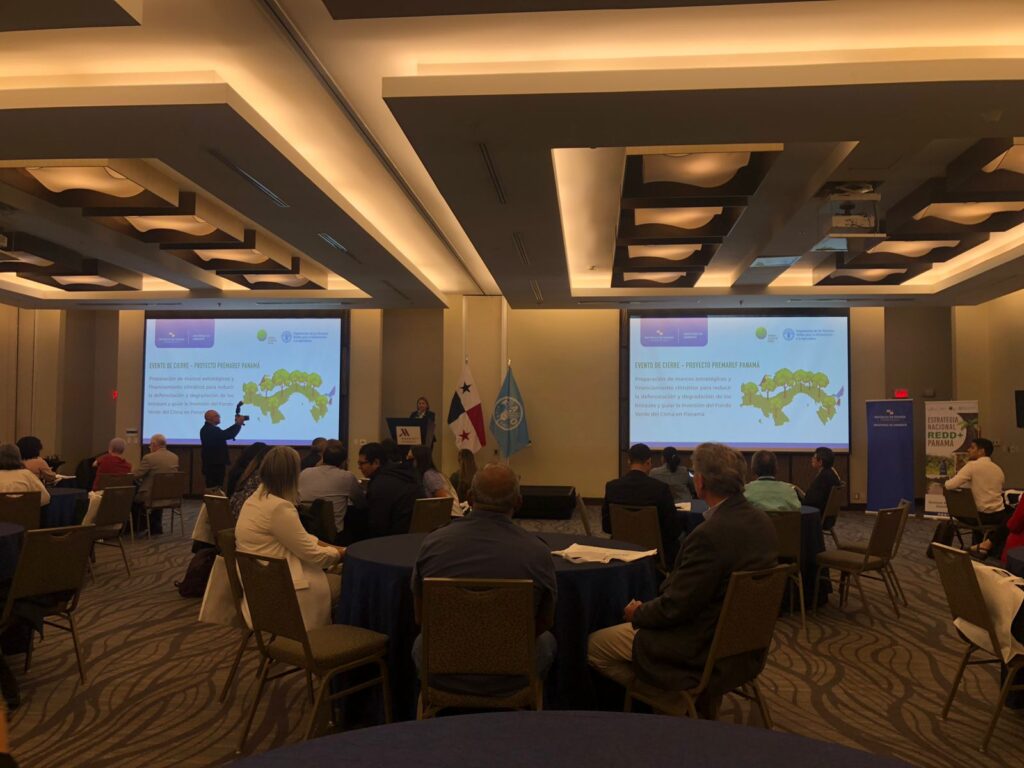 The Ministry of Environment and the Food and Agriculture Organization of the United Nations (FAO) are pleased to invite Ecotopia Teak to the closing event of the PREMAREF Panama project. This important event will take place on Thursday, June 15, 2023, at the Marriott Panama Hotel, located in the renowned Albrook Mall.
The PREMAREF Panama project has been developed with the purpose of disseminating the results obtained throughout its implementation. It also provides invaluable support to the Ministry of Environment in the preparation of strategic documents to be presented to the United Nations Framework Convention on Climate Change (UNFCCC). These documents, in compliance with the four pillars of Warsaw, are essential for accessing climate financing and contributing to climate change mitigation and adaptation in the country.
Ecotopia Teak, as a company committed to conservation and sustainable development, has been selected to participate in this closing event.
During the closing event, the achievements and results of the project will be presented. Furthermore, there will be an opportunity for the exchange of ideas and experiences, promoting the generation of alliances and future collaborations for the benefit of the environment and sustainable development in Panama.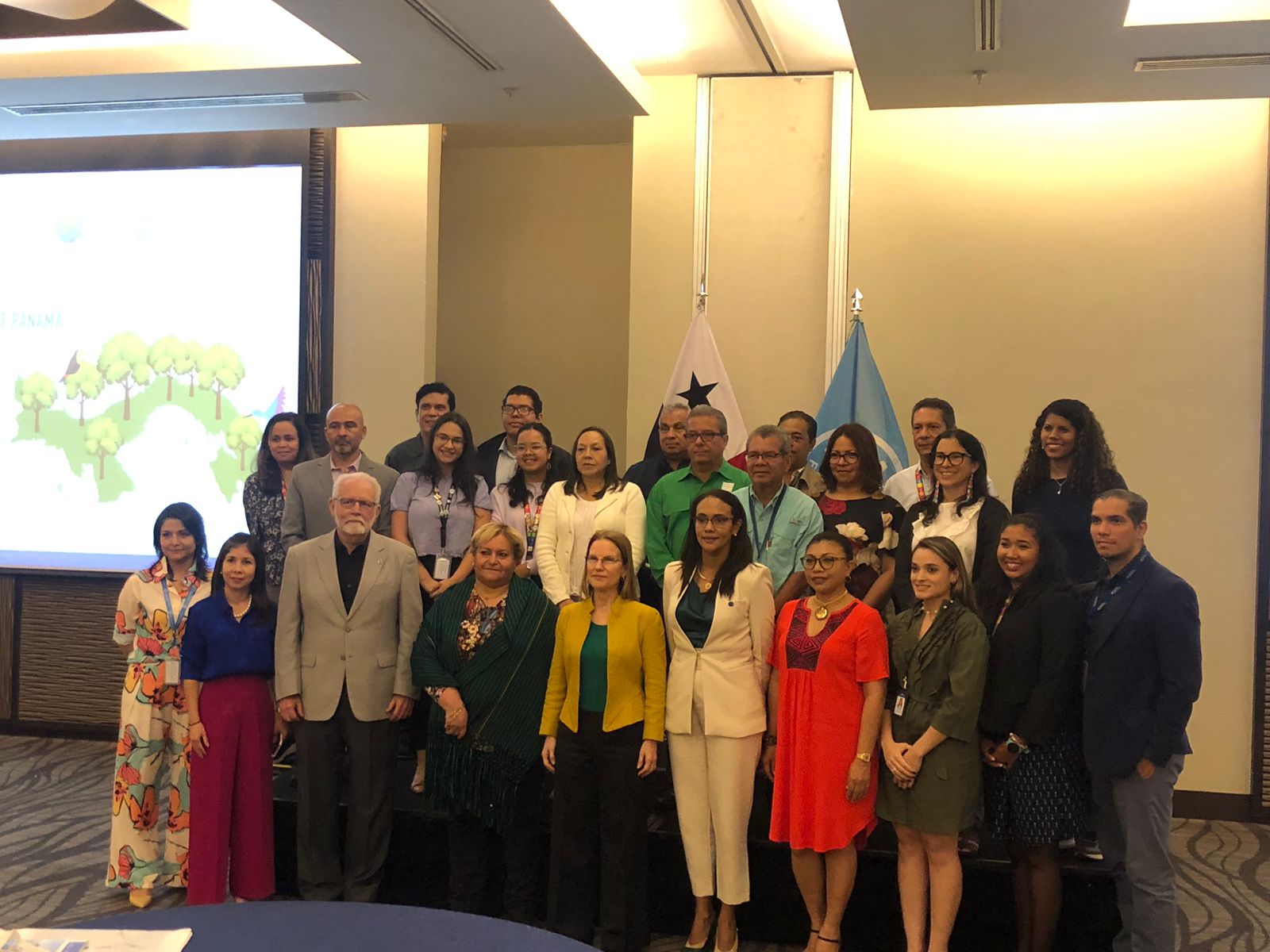 The Ministry of Environment and FAO look forward to the pleasant presence of Ecotopia Teak at this important event.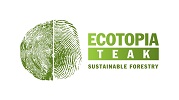 Ecotopia Teak, S.A., we are a family-owned company dedicated to reforestation, harvesting, and exporting wood from commercial plantations. We work under high production standards and with social responsibility to obtain high-quality wood according to the needs and demands of national and international markets. Additionally, we actively contribute to the local economy by creating employment opportunities in the communities where we operate. Our commitment is to lead the industry in sustainable reforestation and wood production, preserving our natural resources and building a greener and more sustainable future.